ABOUT US
The teen program of Independence House provides assistance to teenagers State-wide who have been impacted by domestic or sexual violence or who have questions about their intimate partner relationships.
learn more about us
WHAT WE DO
Independence House teen counselors offer individual counseling, age-appropriate support groups; advocacy; crisis intervention; assessments, referrals; digital safety resources; prevention and education tools.
learn about what we do
CONNECT WITH US
Independence House teen counselors are available to assist with any concerns. Counselors are available by phone text, by website chat messenger, by email, by 24-7-365 uninterrupted hotline, and in person.
learn how to connect with us
HYANNIS (Main Office)
160 Bassett Lane HYannis, MA 02601 Appointments: 508-771-6507 Fax: 508-778-0143 TTY: 508-771-6782 Mon-Thurs 9:00am-7:00pm Fridays 9:00am-5:00pm Walk-ins welcome
FALMOUTH OFFICE
220 Main Street 2nd fl. Suite 200 Falmouth, MA 02540
(near Falmouth Library)
(parking available in rear of bldg.)
Appointments: 508-771-6507
Mondays & Fridays 9:00am-5:00p
Wednesday 9:00-11:00am
Tues. & Thurs. 9:00am-7:00pm
Walk-ins welcome
ORLEANS OFFICE
5 Namskaket Rd. Unit 1 (enter on Child's Homestead) Orleans, MA 02653 Appointments: 508-771-6507 Mondays & Fridays 9:00am-5:00p Wednesday 9:00-11:00am Tues. & Thurs. 11:00am-7:00pm Walk-ins welcome
PROVINCETOWN OFFICE
2 Mayflower Ct. Provincetown, MA 02657 Appointments: 508-771-6507 All sessions in Provincetown are by appointment only.
Helping teens attain and maintain healthy relationships
Independence House offers services tailored for teenagers (ages 13-17) who have witnessed domestic violence in their homes, are survivors of sexual violence/assault, or are involved in dating relationships characterized by unhealthy interaction or violence.
of adolescents in America are victims of sexual, physical, verbal, or emotional dating abuse.
of U.S. high school girls have been abused sexually or physically.
of young people who experience rape or sexual abuse will attempt to commit suicide.
of teen girls who have been sexually assaulted knew their attacker as a friend, boyfriend or aquaintance.
of teens who were in a violent relationship ever told anyone about the abuse.
of parents who said they felt confident they could recognize signs were unable to identify signs of abuse.
Prevention
Independence House partners with select community organizations, schools,
faith-based organizations and businesses to promote communities and societies free from intimate partner violence through primary prevention practices. These are long term partnerships with those who share our passion to change social norms regarding violence.
Learn more about our Prevention Program
The Nicholas G. Xiarhos Respectful Youth Relationship Program
The Nicholas G. Xiarhos Respectful Youth Relationship Program is our youth-focused primary prevention and educational program promoting healthy relationships and violence prevention among high school students throughout Cape Cod. The program is named in honor of Nicholas Xiarhos, son of Yarmouth Police Deputy Chief Steven Xiarhos, who lost his life in Afghanistan. Nick was a mentor and role model to his peers and always looked out for others.
Special words from teen survivors
When I came to Independence House I was embarrassed and ashamed. I was emotionally paralyzed and devastated as a result of being raped. I believed I was to blame for it. I met with a teen counselor many times and always felt the safe space being with her. She provided incredible support for me and made sure I had a lot of other sources of support. Over time with with the help of my counselor, I learned a lot and became stronger and now understand it was not my fault. I became so strong that I was able to face the person who did this to me at his sentencing in court.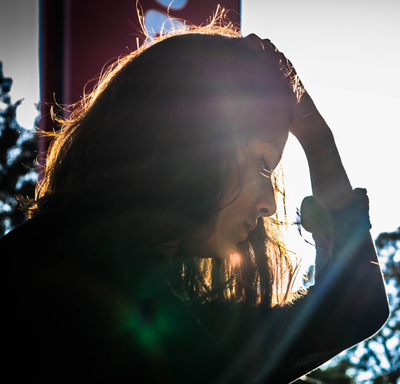 Rebecca
As a 17 year old, I came to you looking for counseling. I had no real goals or knew what I wanted. I just knew I was feeling pretty terrible. My expectations were by far surpassed in a positive way with the counseling, respect and support I got from Independence House. The services really helped me to get a lot out in the open, and I always felt good after leaving there. You helped me to be open and not closed off. I am a happier person and I no longer blame myself for the assault. Thank you for helping me to
take my life back.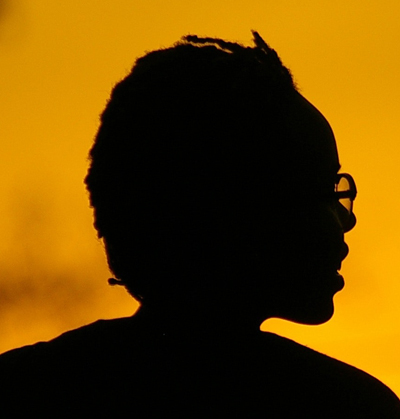 Tamara
I thought it was hard to talk about being gay, but not anything close to how hard it was to ask for help because my boyfriend was abusive to me. My counselor at Independence House was amazing and made me feel worthy and safe. I felt understood and that I was a priority. I learned so much about the dynamics of healthy and bad relationships and so much about myself too. Reaching out for help at Independence House was one of the best decisions I ever made. I am confident about my future relationships being happy and healthy.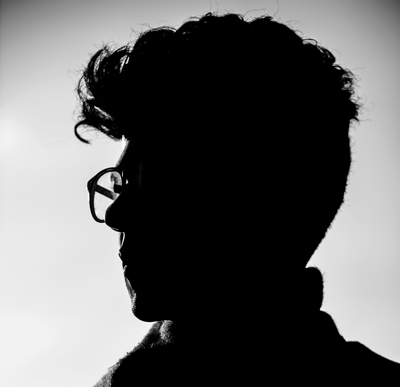 Darren
Independence House is a LGBTQ Safe Space.
Independence House is accessible to all people, ages 5+, all gender identities, all sexual orientations, all cultures, all languages, and all disabilities